Photo Page
A L B U M.. Boom!
You will perhaps find them interesting.If not they may open a wide window over dreams.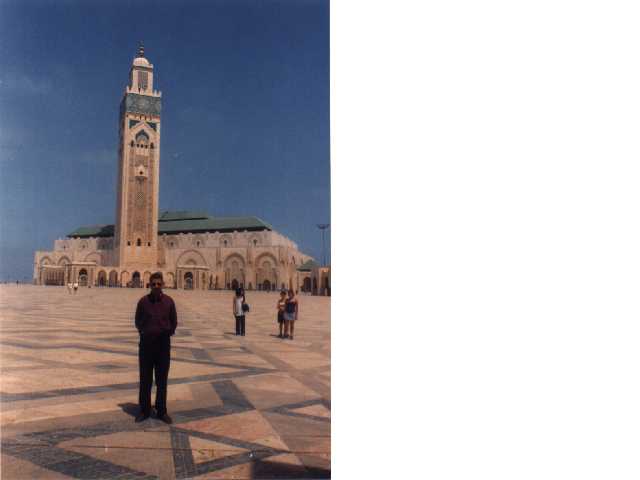 Hassan II Mosque in Casablanca.Morocco.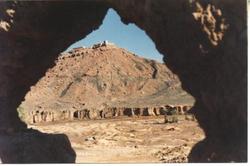 The past has never faded away for those who like to live the present.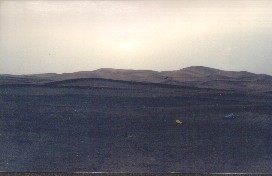 Merzouga sand dunes at dawn!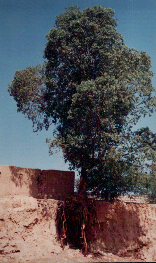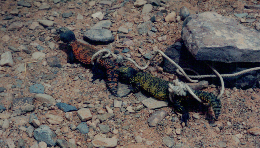 When the roots are seen. What a life!
Reptiles are the beauty of the Sahara!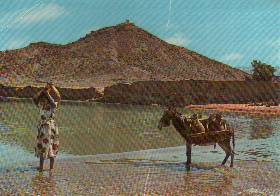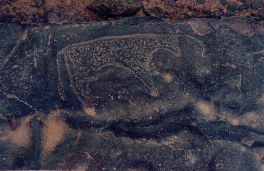 Water is what Sahara needs not to be a desert!
Some people have been here before!