Photo2 Page
Photos that have no equal at all !
The red-stained mountain that deffeated the test of time.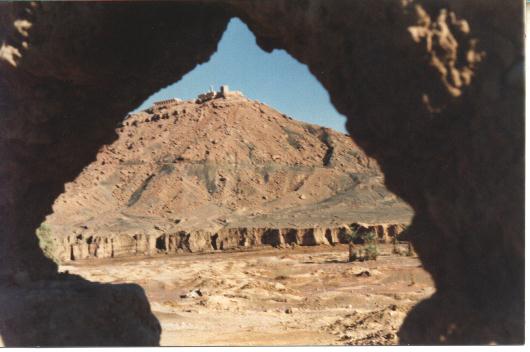 EAST BORJ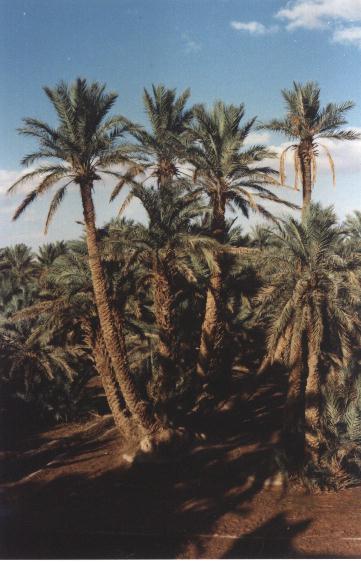 If you have ever been to the south east,you should certainly have visited it.
This is one of my favorite images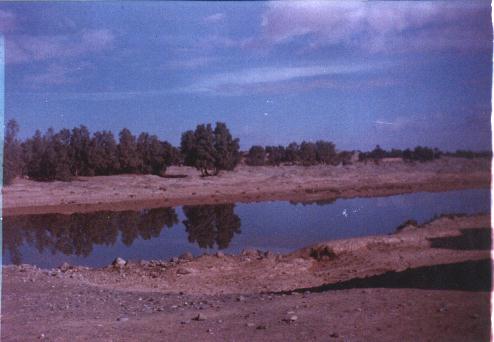 I love the South. You won't find better scenery anywhere!
The Great Southeast little water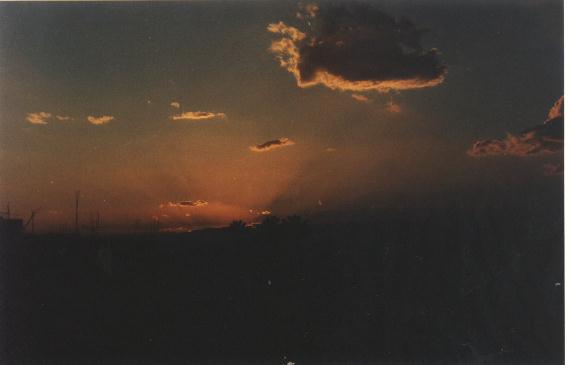 Another view of the famous southeast Morocco
This is one of my favorite images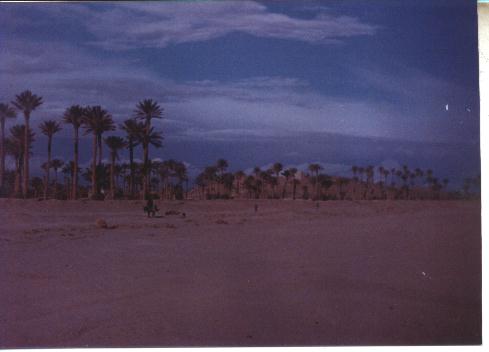 The sunset scenery is wonderful to see especially when you are among those who love to meditate.
Tineghras,if you see what I mean !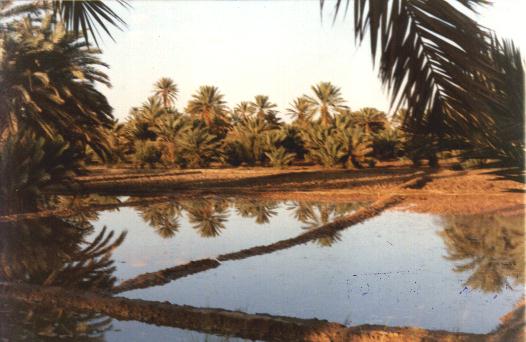 That's the beauty of the south in general.Palmtrees amid nowhere.
Water and Palmtrees are friends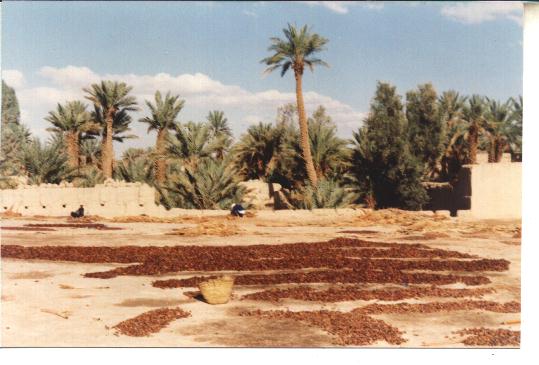 This is true.They never betray each other.The only winner at the end is Man.
Dates,Dates,Dates,Dates...
Once in the south you can't live without it.It tastes delicious.